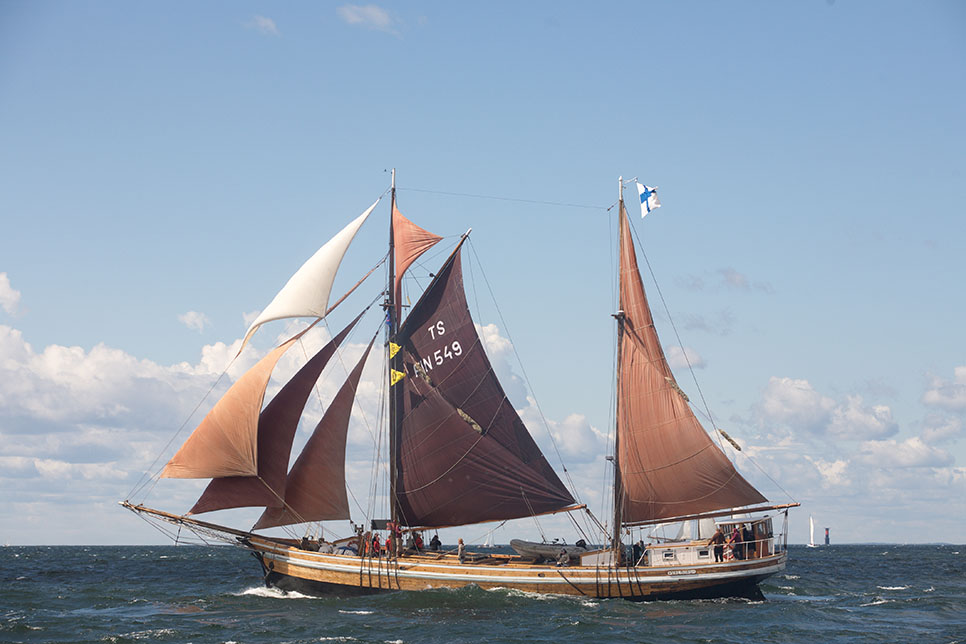 The Tall Ships' Races 2024 – Valborg from Helsinki sails at the Baltic Sea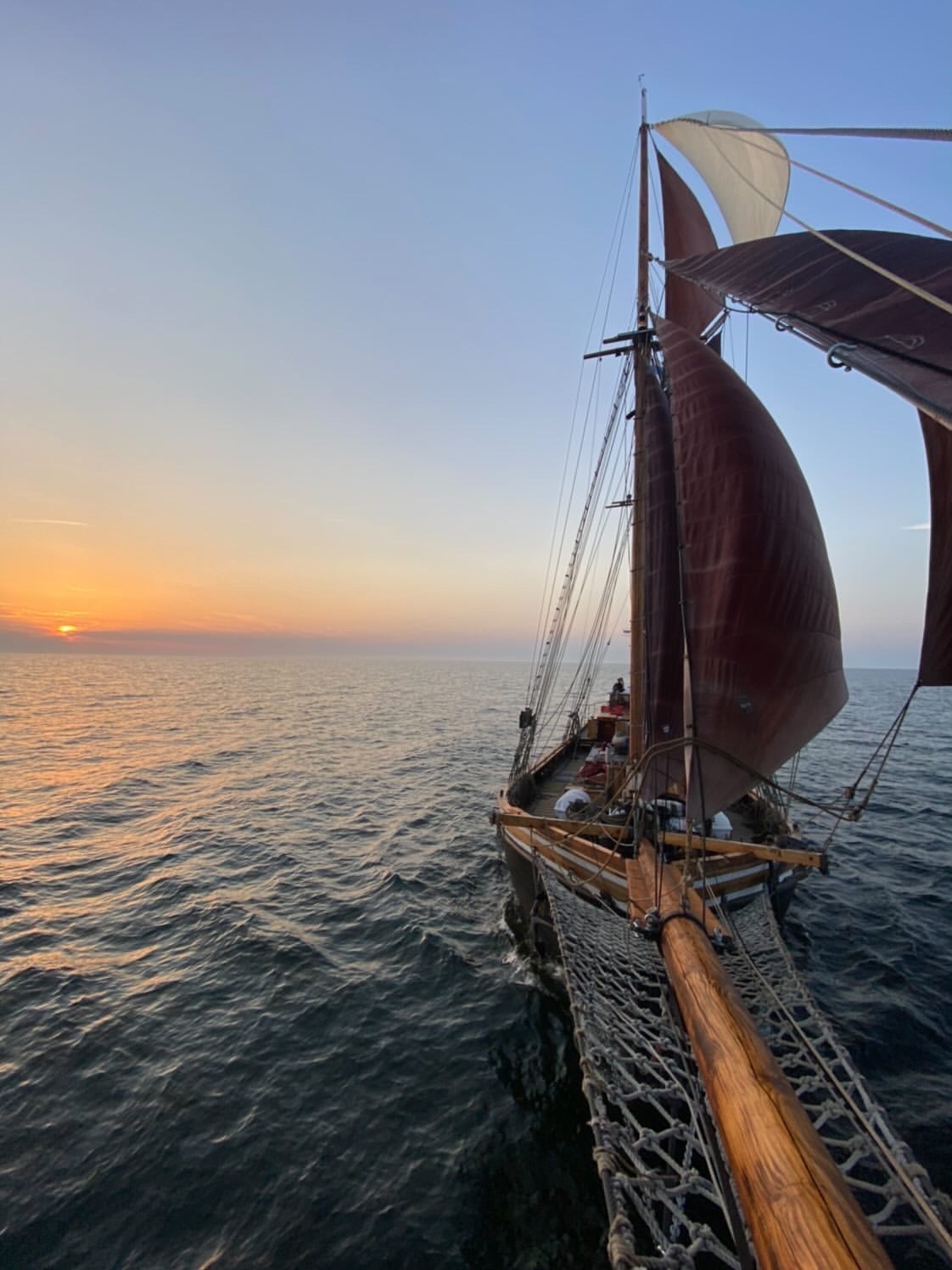 Sail training ship s/v Valborg is preparing for the 2024 The Tall Ships' Races -event. The Tall Ships' Races was last seen in Helsinki in 2013. Valborg participated in the race most recently in 2017.
s/v Valborg was built in 1948 as a cargo ship. Since remaining too small and old fashioned for cargo transportation, she became the property of the scouts in the 70's. Her interior was rebuilt for overnight staying. Valborg was completely renovated and equipped for open sea sailing in the late 90's. Valborg now provides unforgettable adventures for the youth.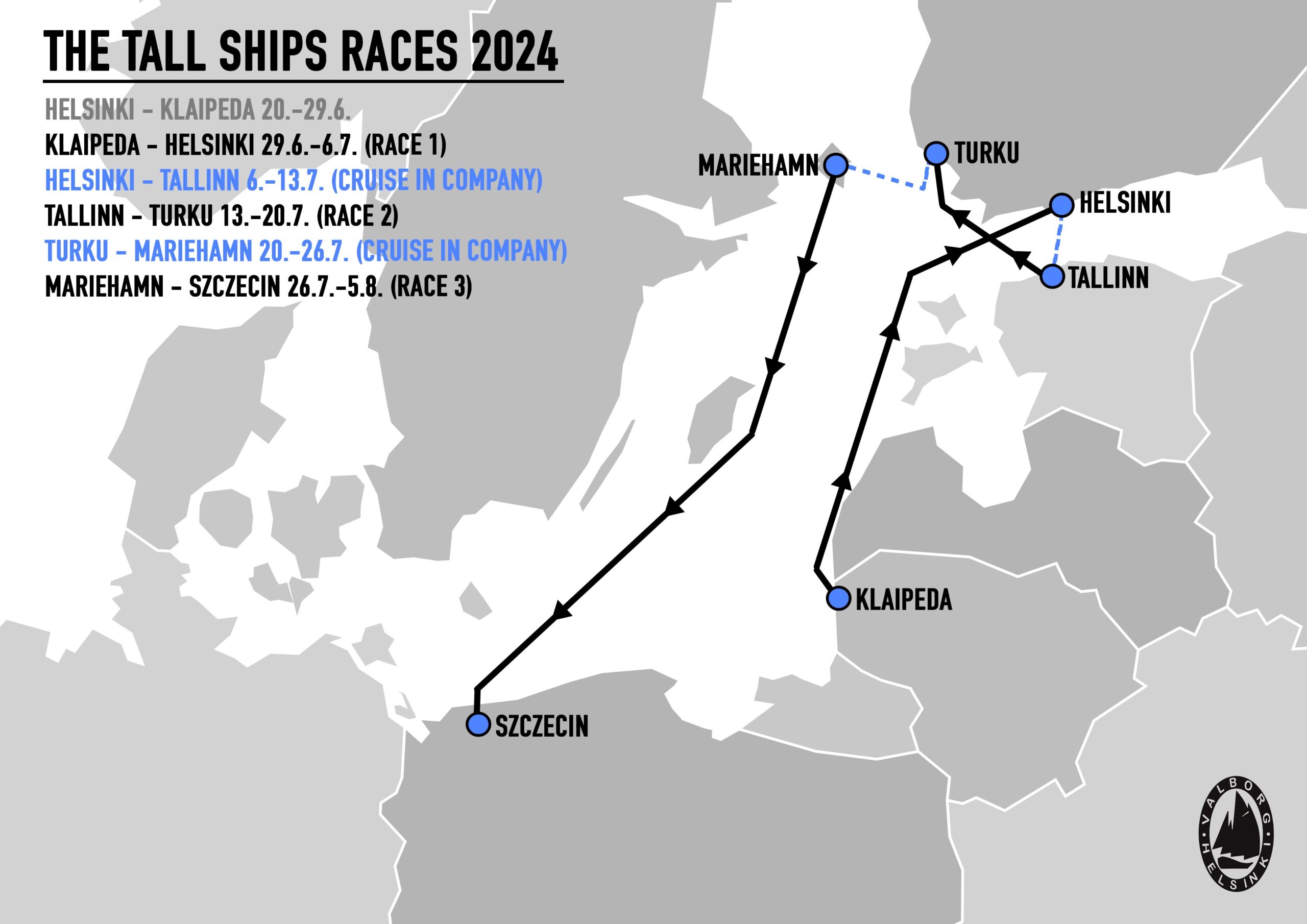 The Tall Ships' Races 2024 voyages available soon!
Keep an eye on our website since you will soon be able to book a voyage and join the exciting world of The Tall Ships' Races. Don't miss the opportunity to experience the adventure, the new cities, and unforgettable moments on board.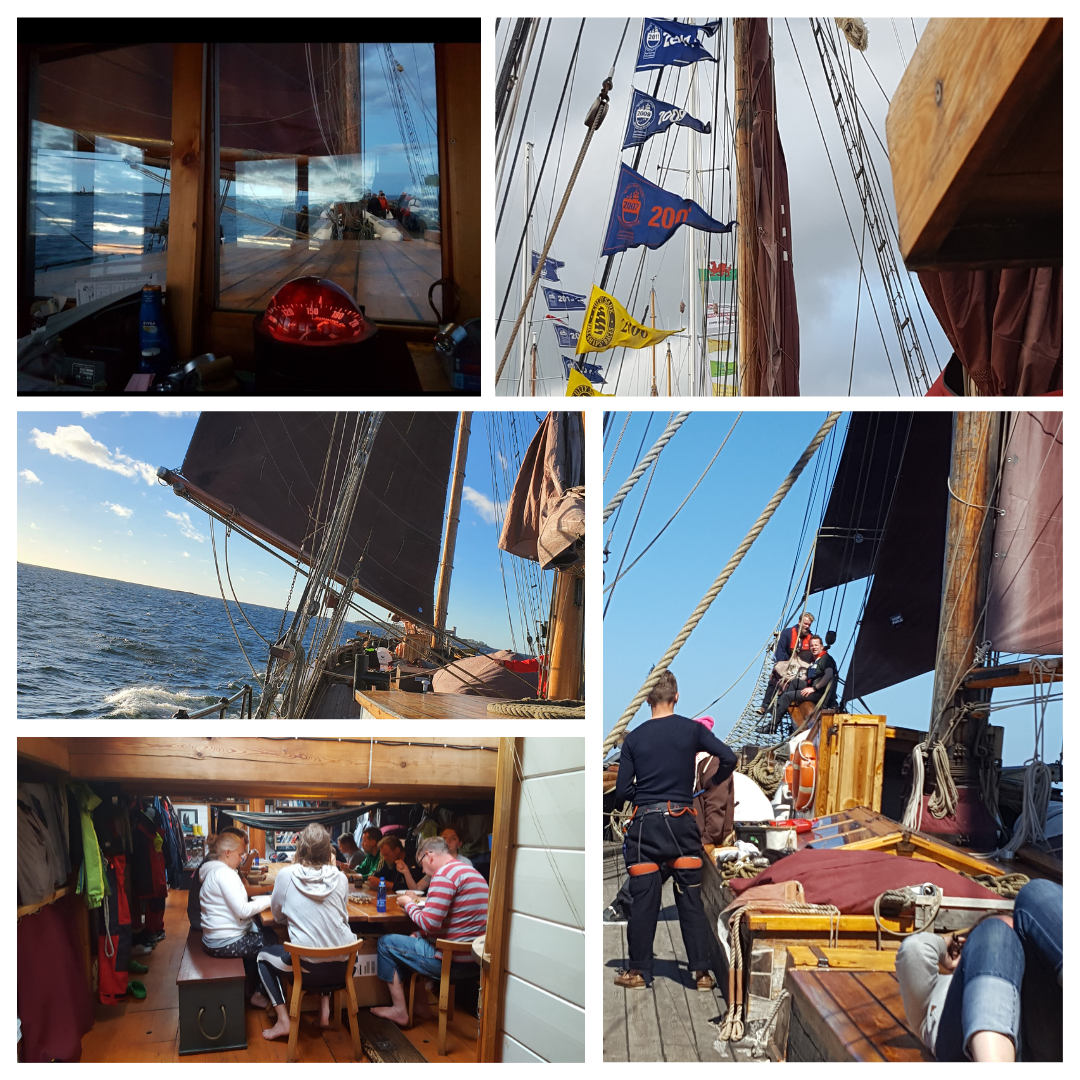 The Tall Ships' Races 2024 -event provides a unique sailing adventure for 15–25-year-olds, however half of the crew may be over 25. As a member of Valborg crew you will meet not only other sailors on Valborg but also on other ships! The cities hosting the Races – Klaipeda – Helsinki – Turku – Tallinn – Mariehamn and Szczecin – are at their best during the events.
Is previous experience required?
You don't need prior sailing experience to participate. Come with an eager and open-minded attitude with a motivation to explore the new. To join the voyage a valid passport or id is needed. Parent's consent is required from under 18-year-olds.
Tall Ship Races 2013 Video
Valborg oy
Halkolaituri, Pohjoisranta, 00170 Helsinki
Address: Suomenlinna E3 A6
00190 Helsinki
phone: 0500 502 334